Me & her mother have been talking about this child's 1st Birthday since I swear the summer hahha and here's what we came up with for her Snow White party! Which is gonna have real snow or real fake snow whatever! haha
this is her altered art :D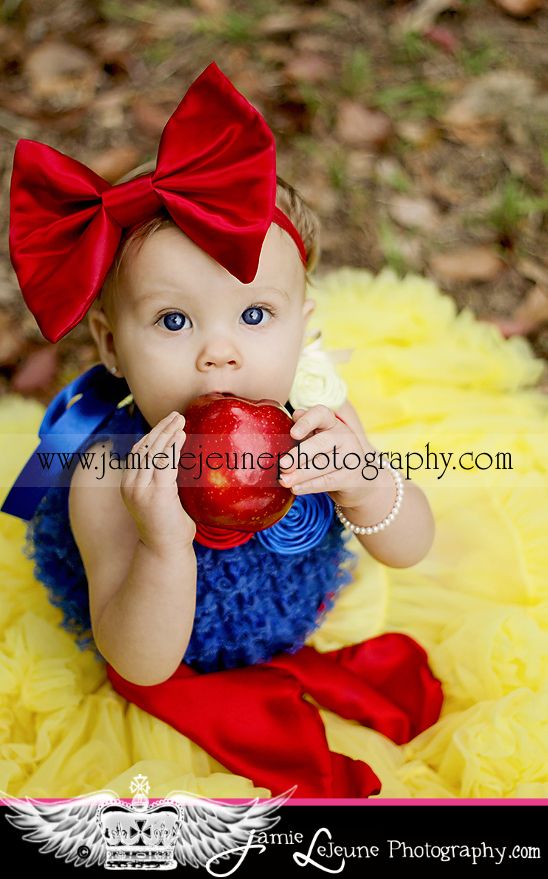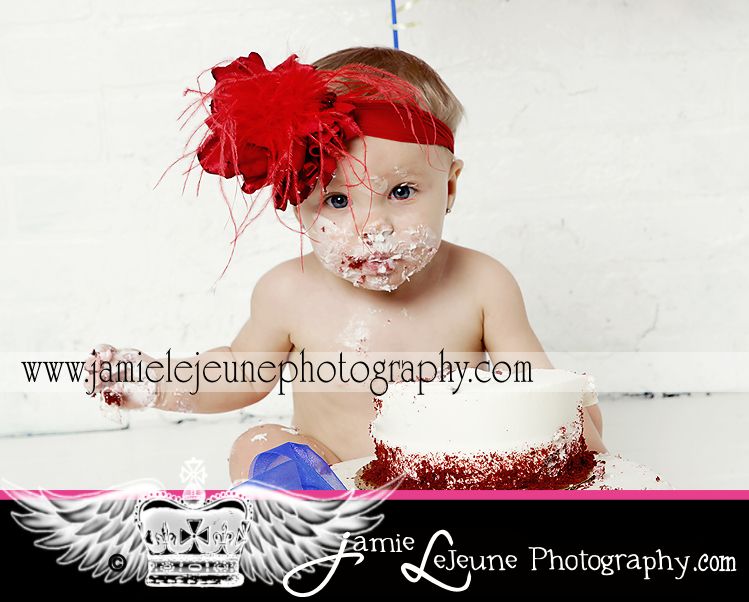 Her Mommy said she wanted to "WOW" people with the invite!! Okay I can do that! lol
so here's her 5x5 trifold invite
Front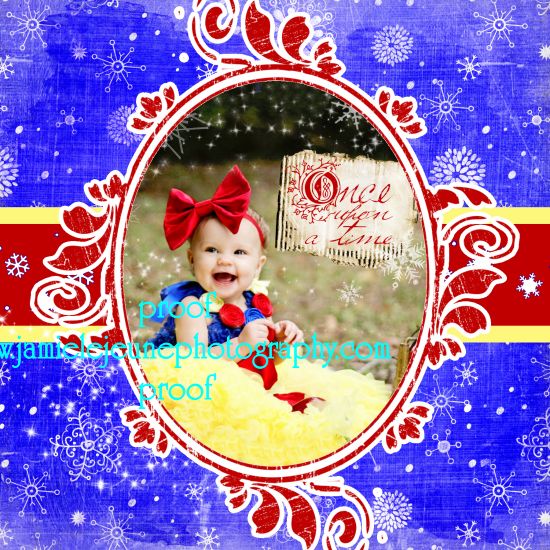 inside flap (I felt pretty dang creative writing that day!)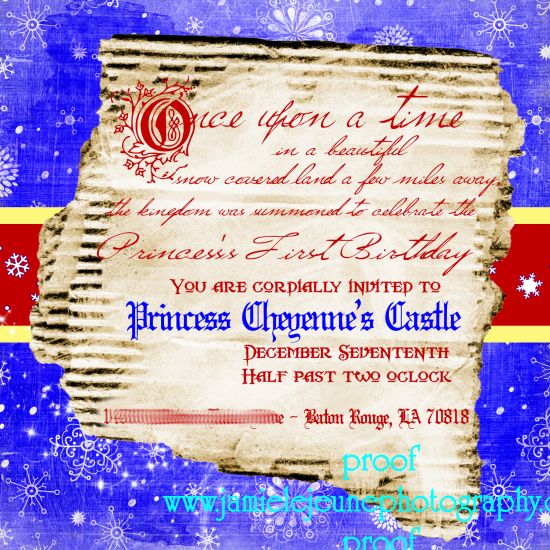 inside left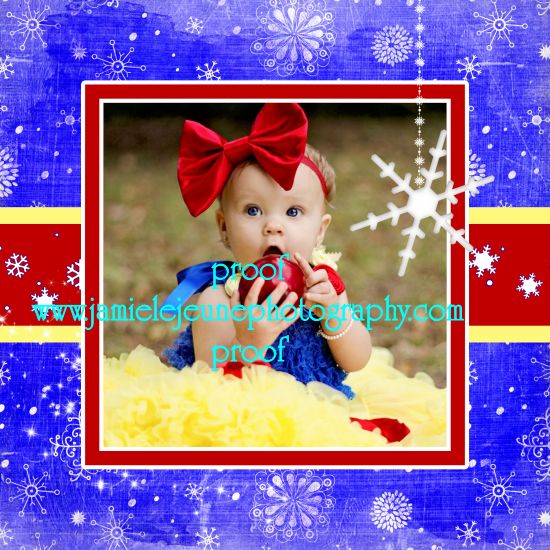 inside center
inside right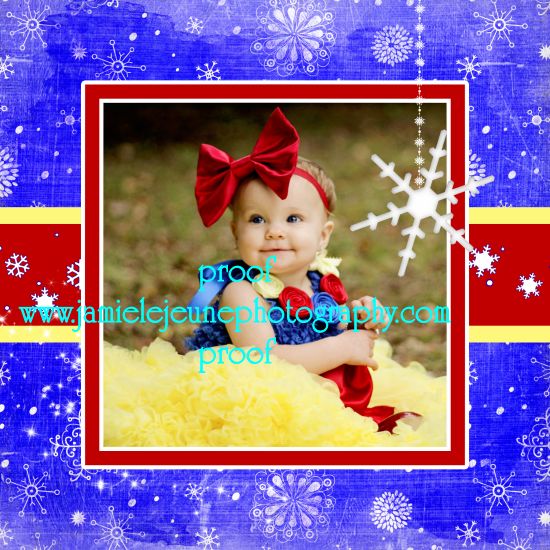 and the back
hahah see creative writing lol
Hope you have a wonderful time at your first Birthday Chey Chey!!
and she totally inspired my Halloween outfit! lol
here's her 1st pics, look familiar? lol She was my profile pics on FB forever
Using your Photos on the web
About booking for the rest of 2011
Blogging EVERYDAY in 2011,if you catch me skipping a day win a
$500 Gift Certificate!!