This was hands down the most nervous I've ever been about taking pics. Beau was born a few months early. He weighed less than 3lbs at birth. We thought he might be out before Christmas but since he wasn't I went to him in the NICU... Scared lol.... but he did so good that it calmed my nerves. But I was unsure about what he'd be hooked up to and if I washed my hands enough and just lots of things. But the day I went he got off his oxygen... he knew it was picture time! lol Beau did soo good and I know everyone can't wait to get him home.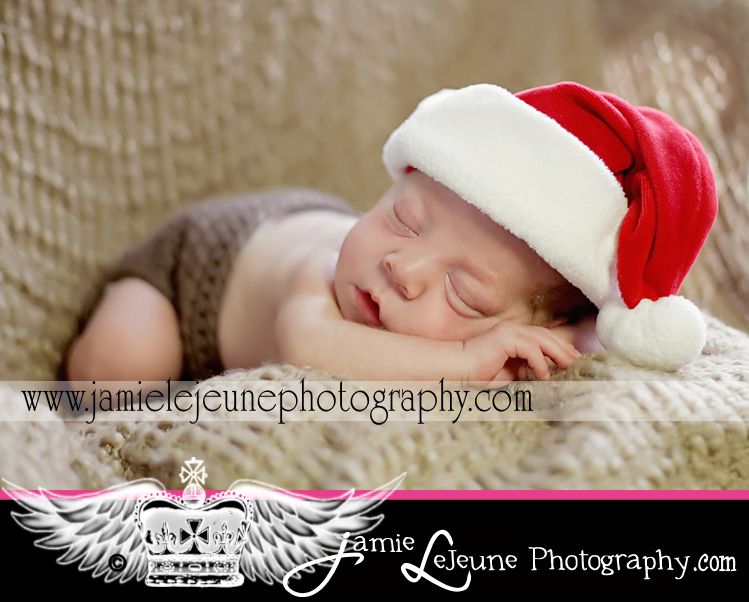 he even smiled at me :D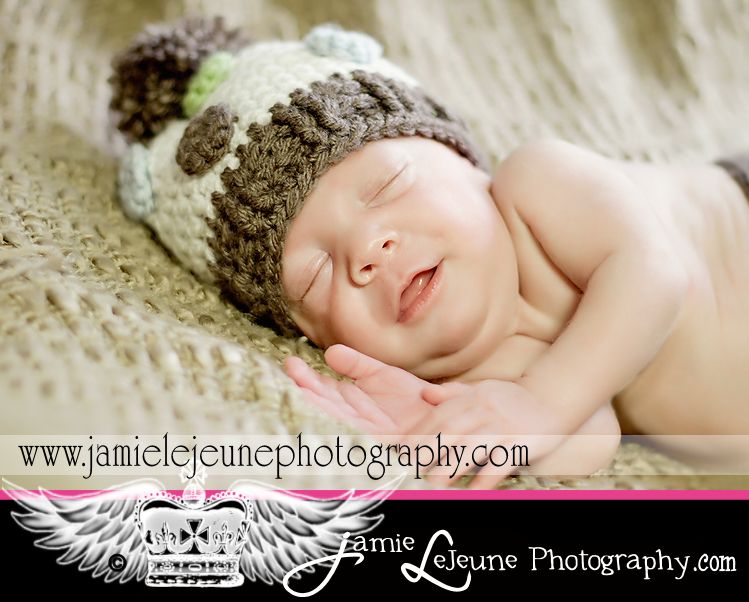 this is his brothers newborn pics... loved seeing them side by side :D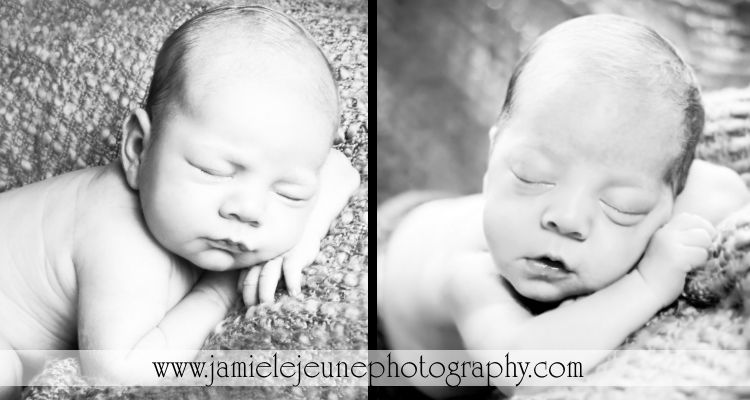 and their Christmas Card...
I used Reid's Santa pic since he hasn't been able to meet his lil brother yet.
5x5 trifold
front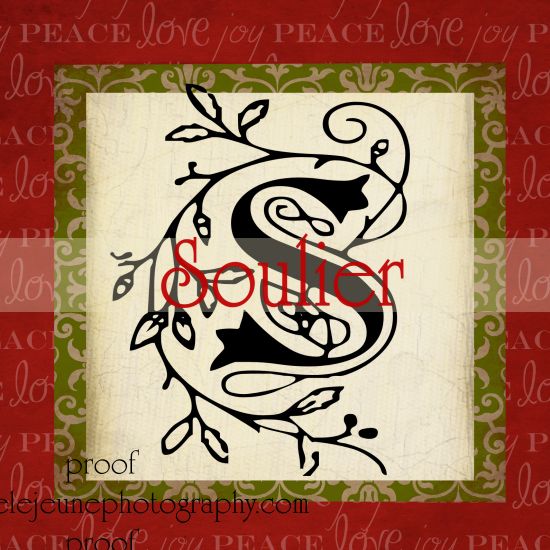 inside flap
inside left
inside center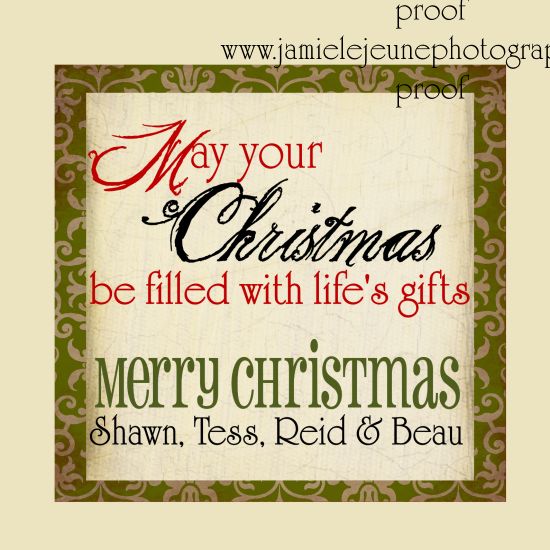 inside right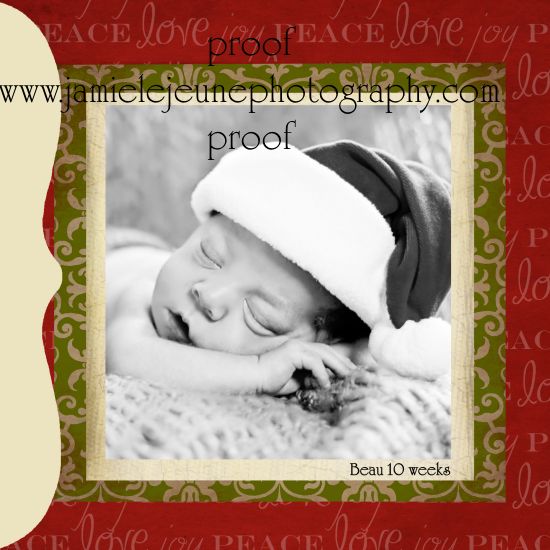 back
Using your Photos on the web
Blogging EVERYDAY in 2011,if you catch me skipping a day win a
$500 Gift Certificate!!