Happy Happy Birthday pretty girl!
Her 1st Brithday storyboard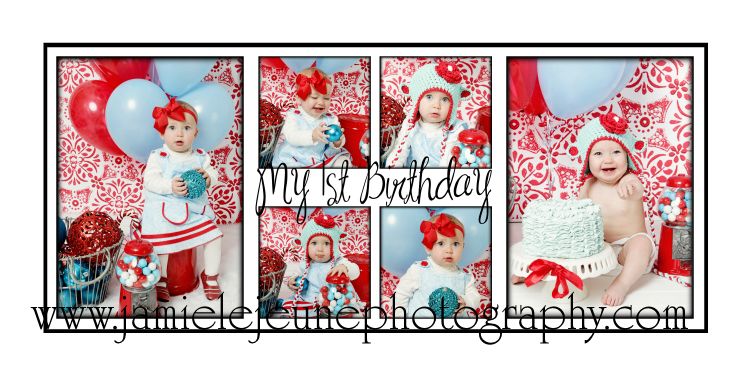 Her Birthday party is winter wonderland
her invites...
4x5.5 folded
front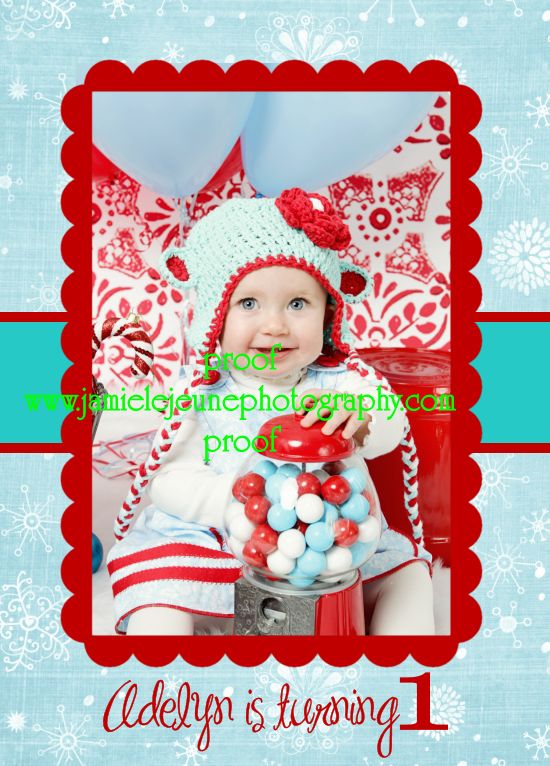 inside spread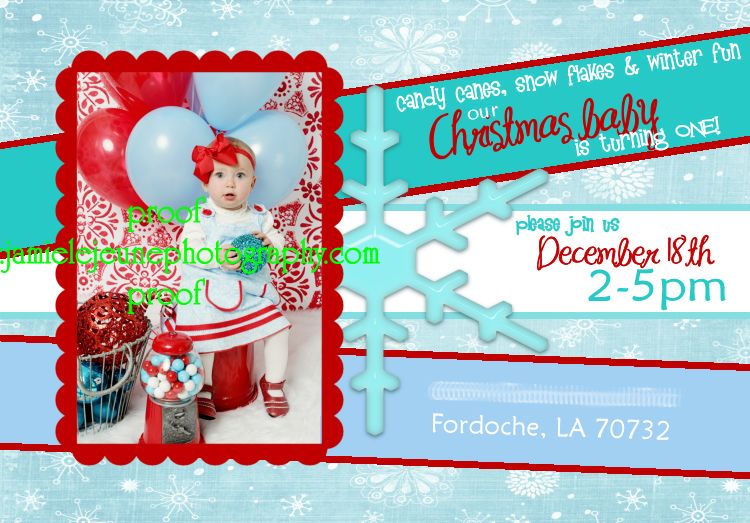 back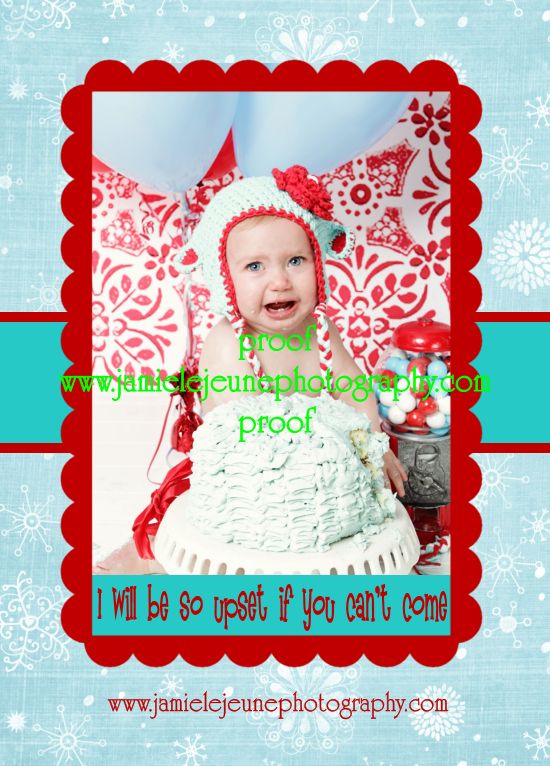 and lets take a look back a year ago....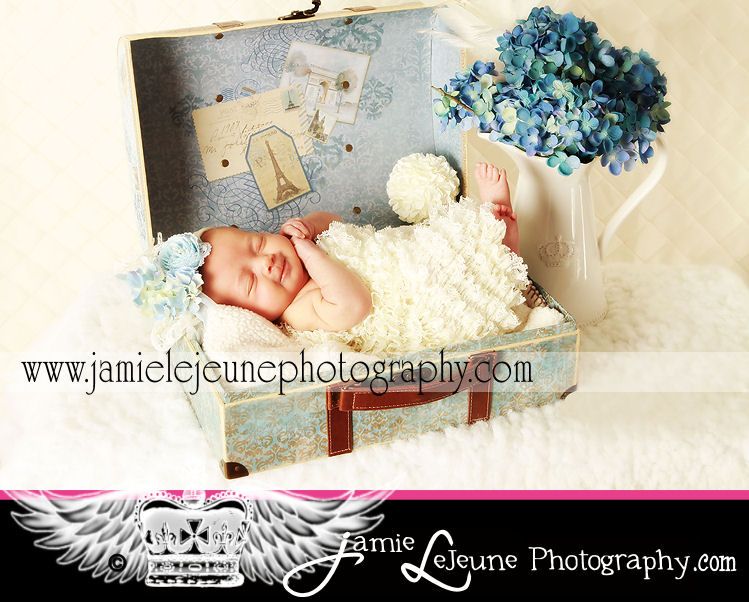 Using your Photos on the web
About booking for the rest of 2011
Blogging EVERYDAY in 2011,if you catch me skipping a day win a
$500 Gift Certificate!!