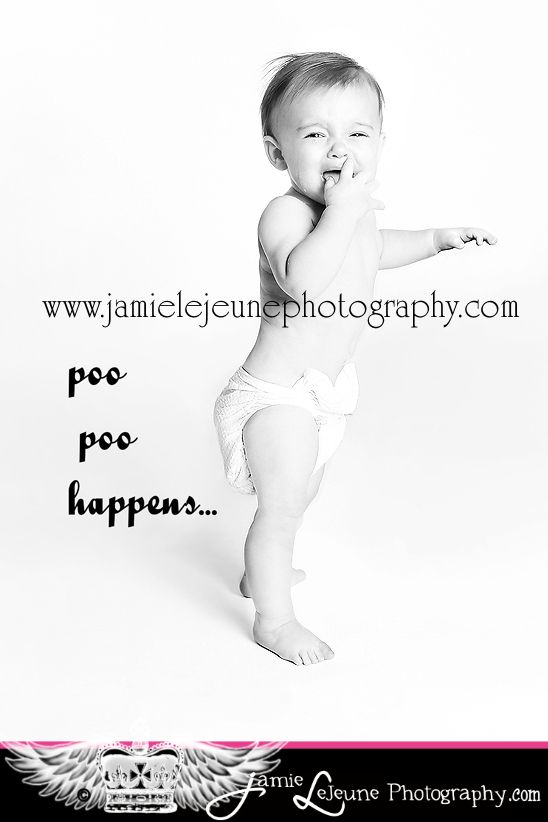 and who knows that better than MO-DAD utilities??
They have had this picture in the lobby for over 20 years
so it was replaced with this one since he's the grandson and all, for Father's day!
it was very fun to recreate this for them. Cause the whole purpose was a crying pic. All I did was tell him "no no no no no" and he cried and cried!! It was like I pushed a "cry button". And I laughed and laughed it was so funny to me cause Who knew he was so sensitive! Aww Aunt Jamie is soooo mean! hahah We did kiss & make up afterwards though! lol
Using your Photos on the web
Blogging EVERYDAY in 2011,if you catch me skipping a day win a
$500 Gift Certificate!!