Lil Lincoln came in for his newborn pics,He was a lil over a week old. And perfect timing for Christmas card birth announcements!! He did so good and was so sweet!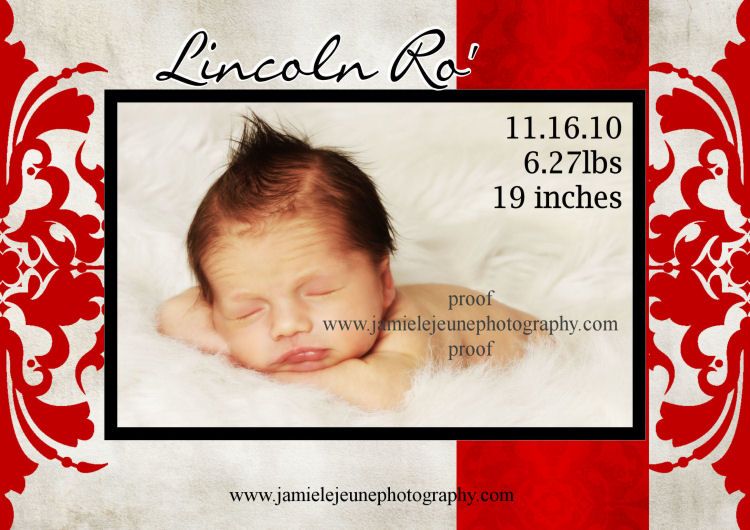 Fo his Grandpa!! How sweet!
Lincoln brought all the decor from his room! It was so cute!
His 10x20 parts & pieces storyboard!
Using your Photos on the web
Blogging EVERYDAY in 2011,if you catch me skipping a day win a
$500 Gift Certificate!!