I had already decided before she came that I wanted to do this silver background with her. SO I was so excited when she showed up with a silver dress, shoes, headband, bow... the works!! And the jean jacket broke it up and made it so cute!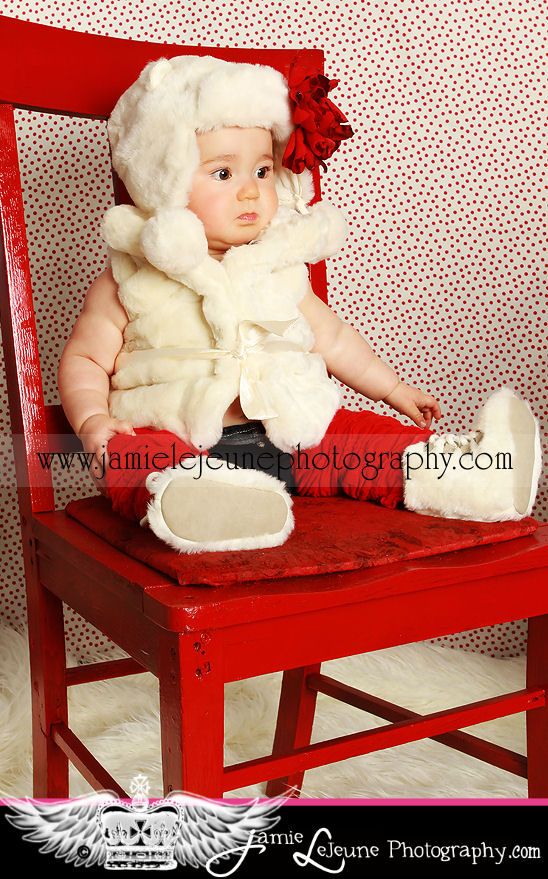 Using your Photos on the web
Blogging EVERYDAY in 2011,if you catch me skipping a day win a
$500 Gift Certificate!!