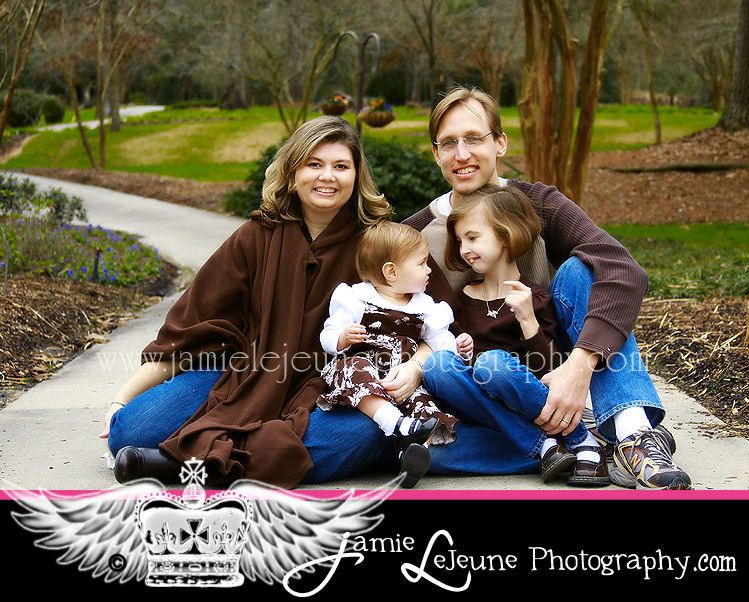 The mommy sent me this bible verse to put on the picture below.
"For I know the plans I have for you," declares the LORD, "plans to prosper you and not to harm you, plans to give you hope and a future."
Jeremiah 29:11
As soon as I opened it and read it, I sat there and cried I felt like I needed to read it right then. It's funny how God puts things right in front of you when you need it. I thought the verse was perfect for this picture too.
"This verse meant a lot to me when Emily was born..knowing that God knew the plans he had for Emily. I never really thought I would have another child because we didn't know the genetic implications of what was wrong with Emily. Now, this verse means even more to me..knowing that God knew the plans he had for me. I always thought it in the terms of Emily, but now I see it for me as well. He knew all along that I would have another child.
I think the verse will look perfect on this picture." ~ Stephanie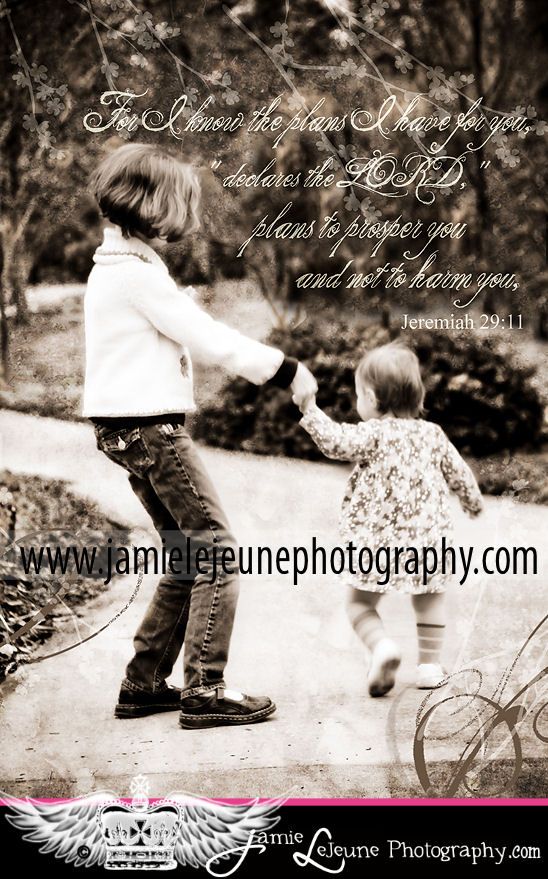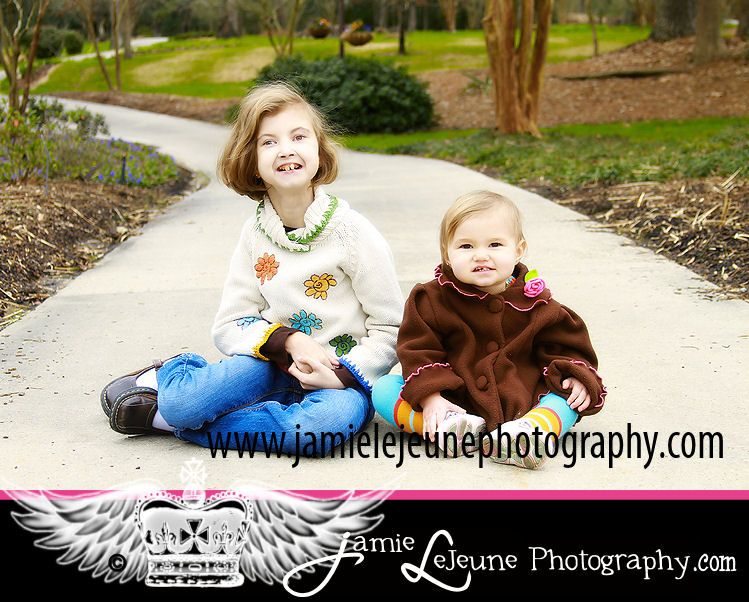 This is the funniest picture to me!!