I found several shops on Etsy recently when looking for birthday crowns and hats.
So I wanted to share some cute, different ones.
Glam Hatter
love love love this shop, I want to order some for ME!!
custom crepe, glittery and paper Birthday crowns. I'm sure they can be made to match as well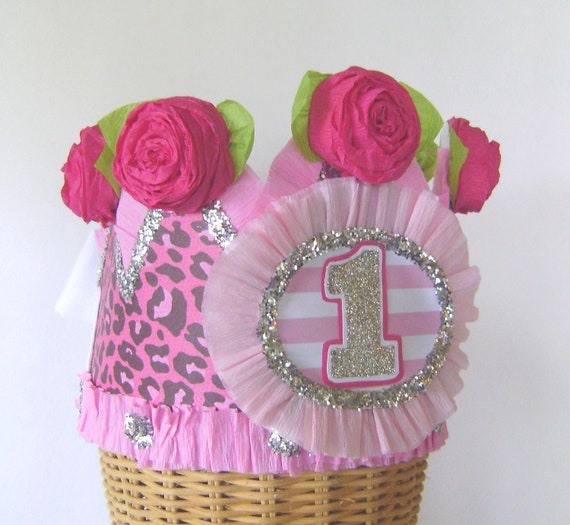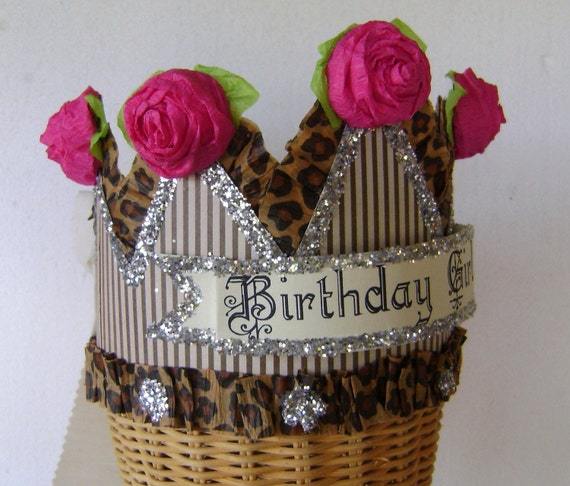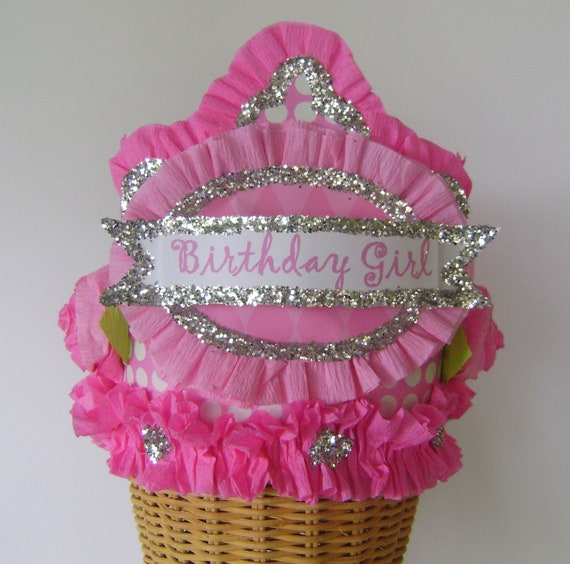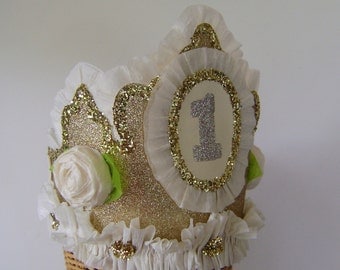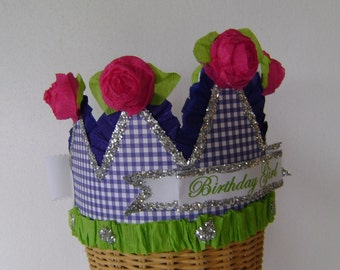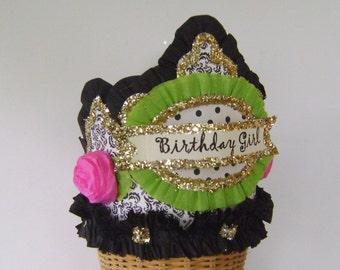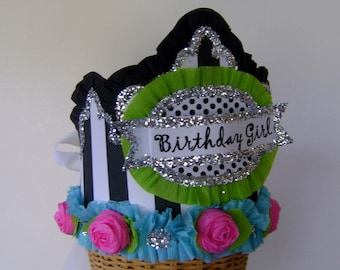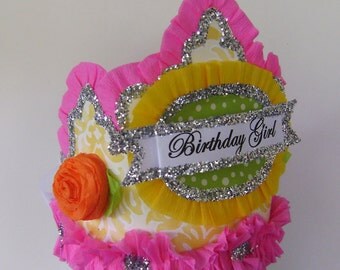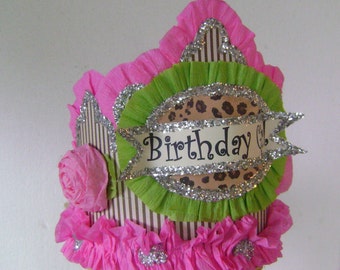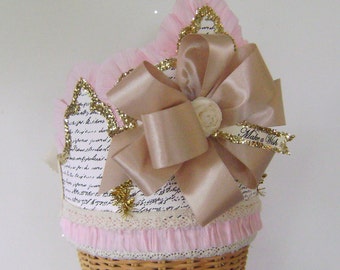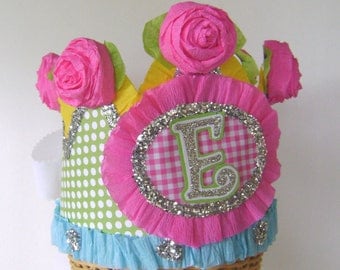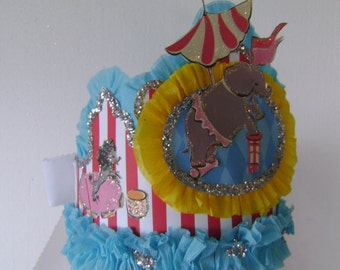 or if you wanted one for yourself ...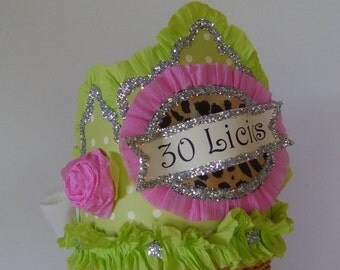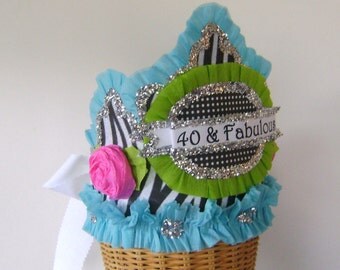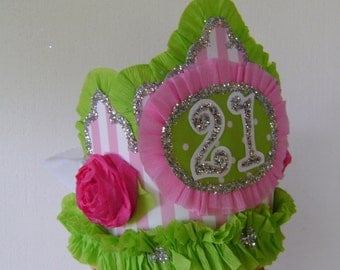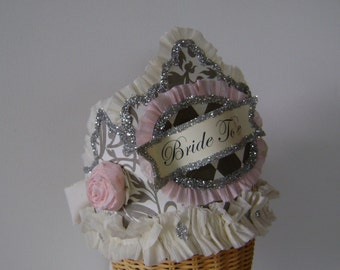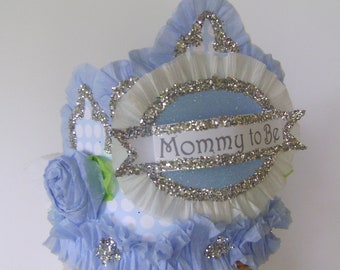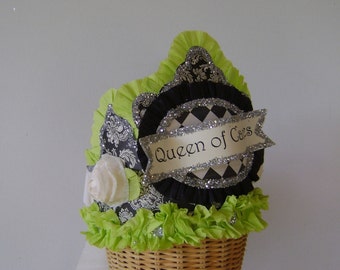 Little Blue Olive
I love these teeny tiny glittery crowns!!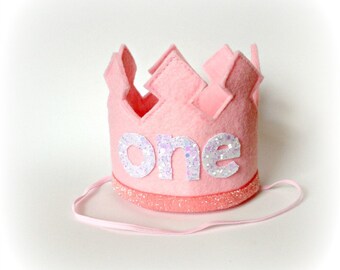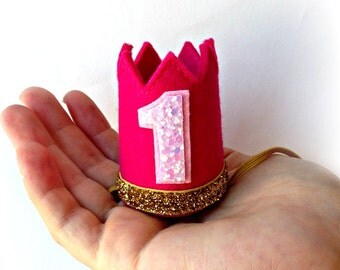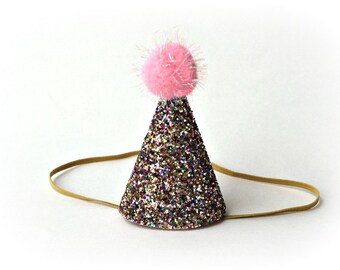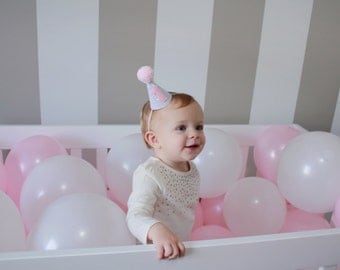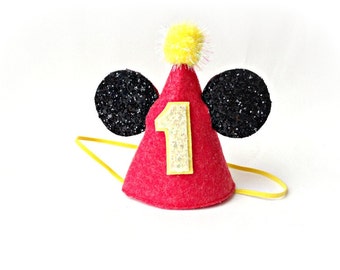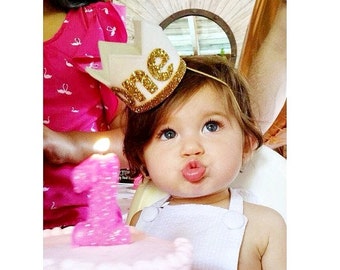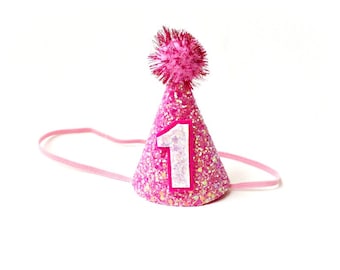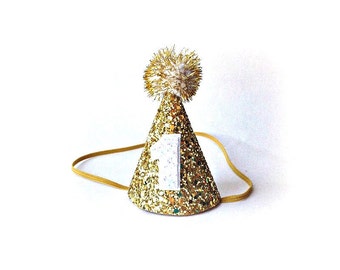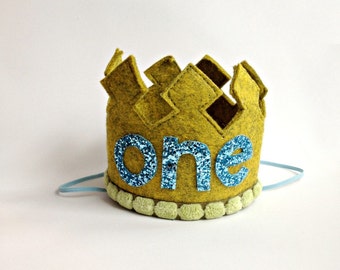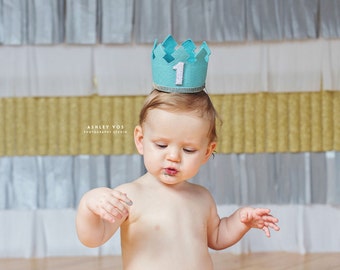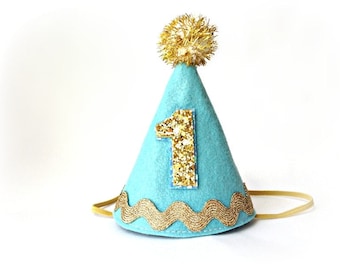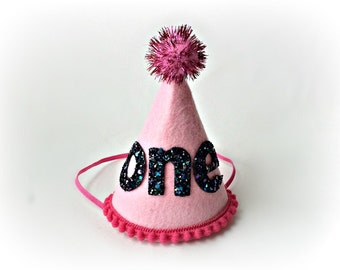 Lil Birds Couture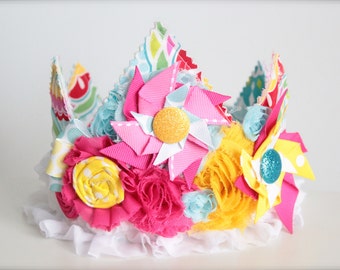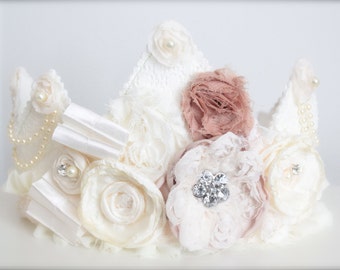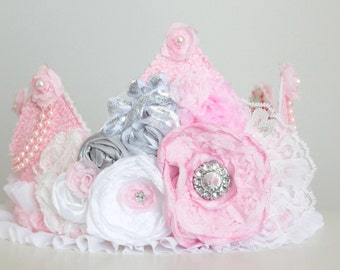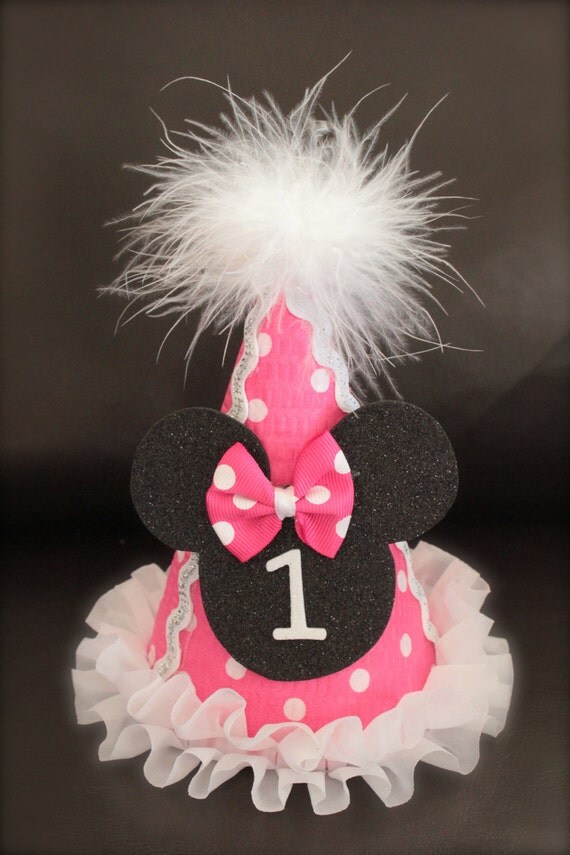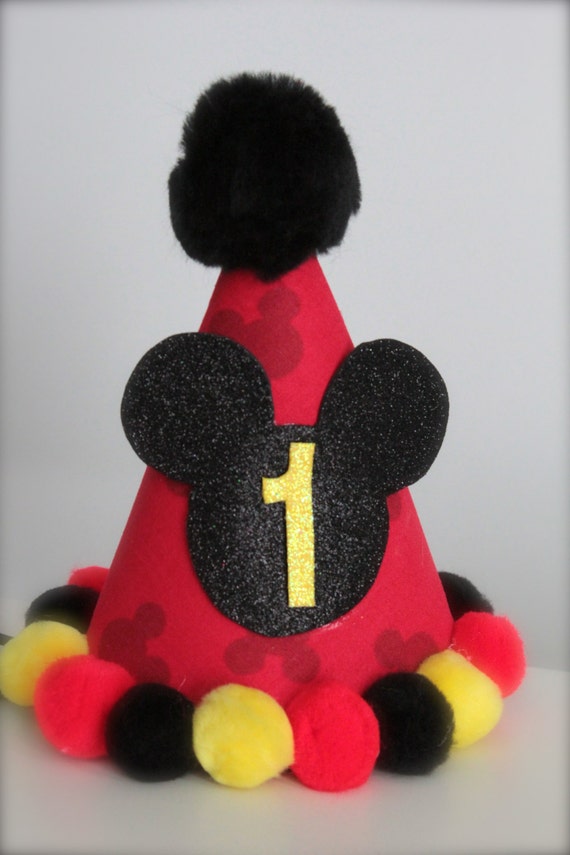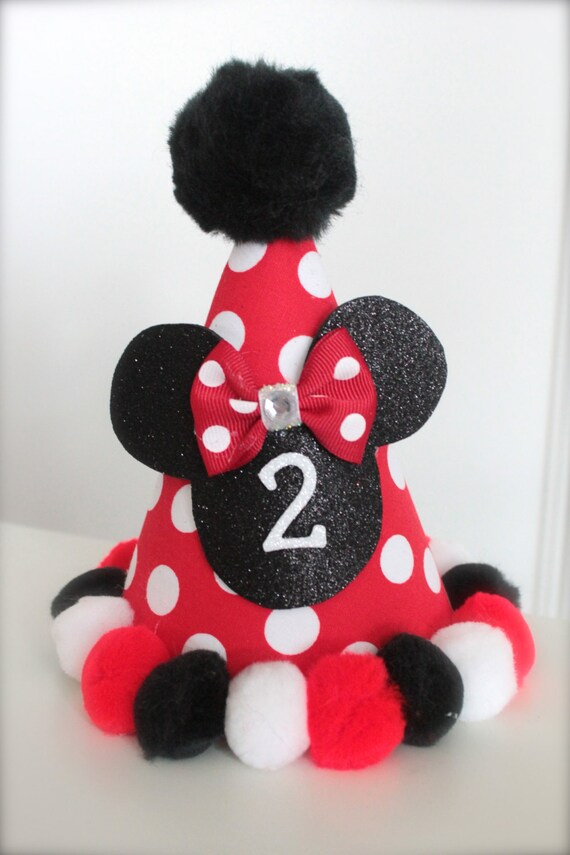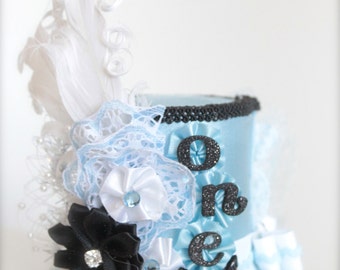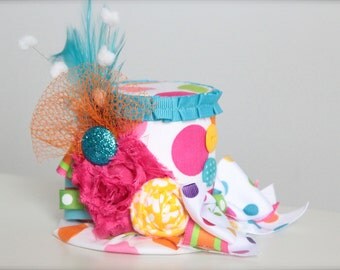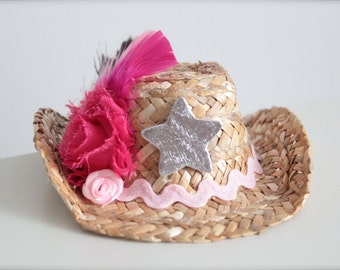 LittleLadyAccessory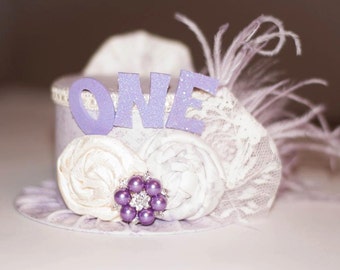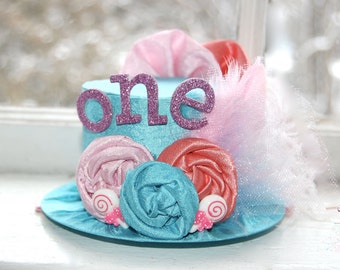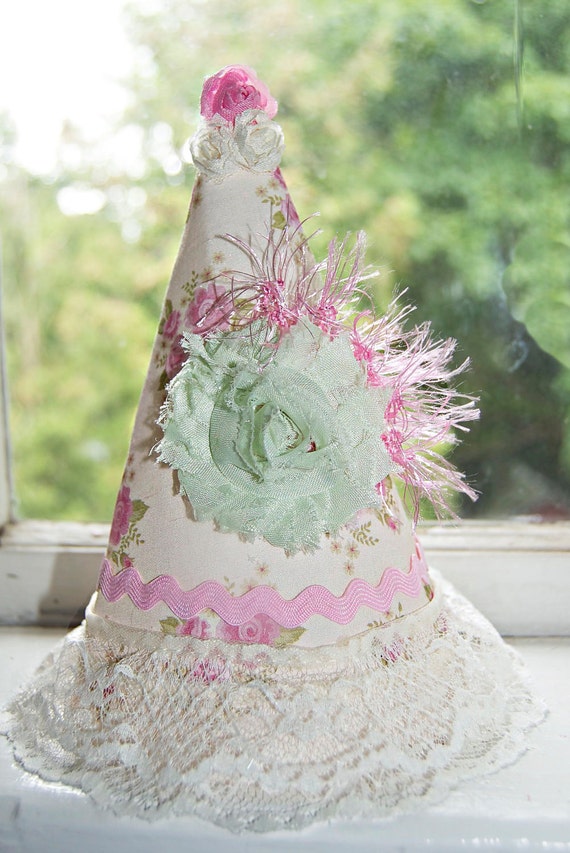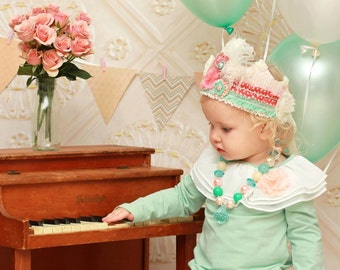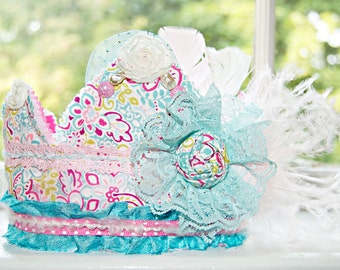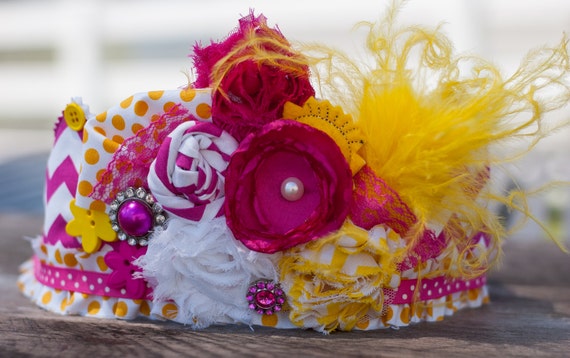 prop shop boutique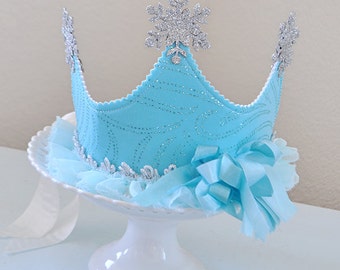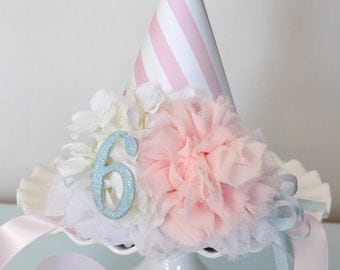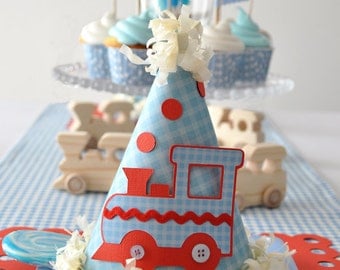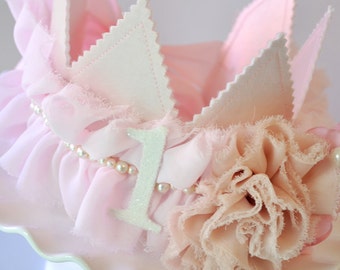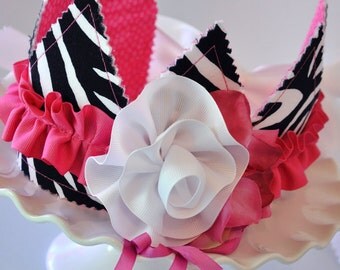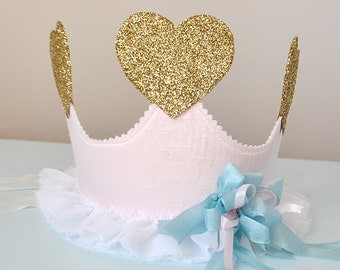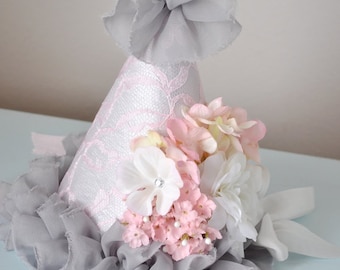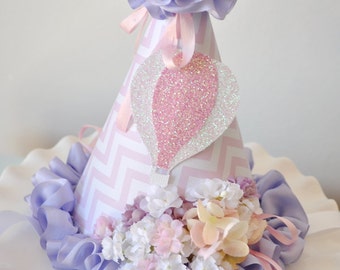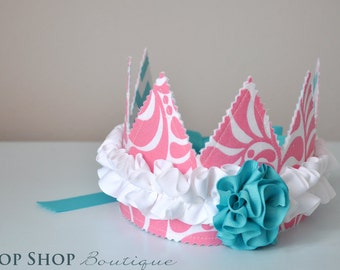 this shop also had cute wands and banners and accessories to match :D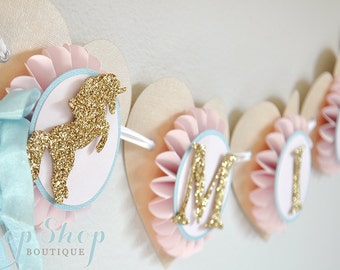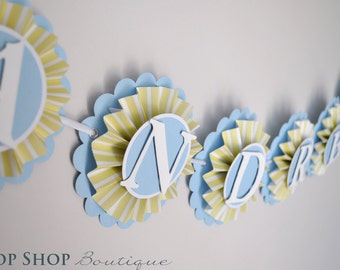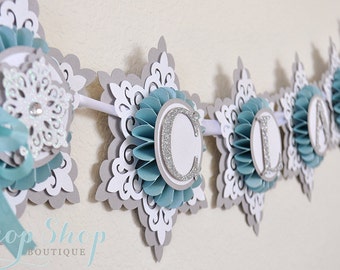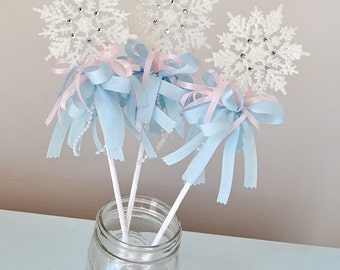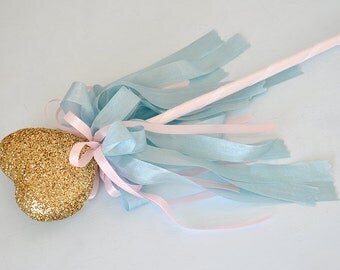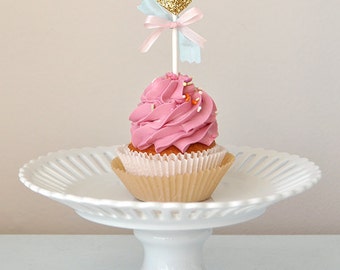 Blogging EVERYDAY in 2014, if you catch me skipping a day win a$500 Gift Certificate!!